The
Kenilworth Chess Club
has added lectures by International Master Yaacov Norowitz and Life Master Scott Massey to its fall
calendar
.
On October 17th, Norowitz will present "My Road To The
IM Title
". The $5 admission includes pizza for everyone!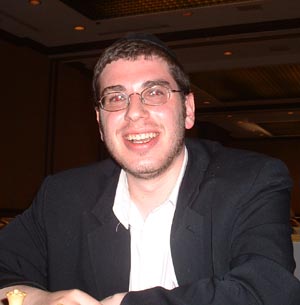 On December 12th, Massey will lecture on the
Anand-Carlsen World Championship match
, which begins November 7th. Admission is $5.
Non-rated G/60 Quads, which will run October 10th-31st have also been added to the KCC schedule.